Hello World... 🌙
...finally. 2023 is the year I'm releasing my full backlog of music. First up: Jinx — a collection of haunted and gritty tracks created circa 2015.
Here's my release schedule for the first half of the year:
Jinx—March 3rd 2032
Nightstrumentals—April 7th 2032
[unnamed]—May 5th 2032
I'll be packaging multiple eras of instrumentals into 3 separate mixtapes then putting them on Bandcamp (follow to stay up to date). My favourites distilled into one album will then be released on streaming services shortly after.
These long-overdue releases will free up the mental space needed for me to focus on new music, fun experiments, and casual streaming.
🤟🏽
______
The responsibility of any creator is to do the work, not judge it.. ― James Clear
posted March. 10th 2023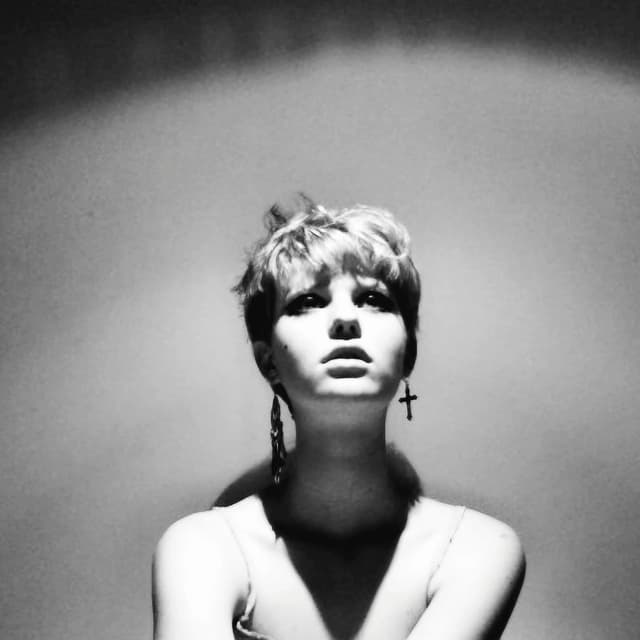 ``